I really am terrible at updating this blog, I should be better at it, I will try to be but I can't make any promises. So Necropolis Suite what's happened to it? It is still happening but what's most important to me is my team and their health and that means making something together that is sustainable as Necropolis was anything but that sheerly due to the design of the game. It truly is a game that requires investment which will allow us to be full-time on that project.

So currently the team is squirrelling away in the pre-production phase of development for Revenant as we salvage what technology & assets we can from Necropolis Suite.
We've switched to an Open Source source control provider in Tortoise from a premium product (Perforce), this has allowed us to get more developers into the editor, and this will enable us to increase our production values by simply having more hands in the editor. Plus the added cost benefit of Tortoise being free is a big bonus for a self-funded independent studio without a pot to piss in.
We've decided to switch to Unreal Engine 5 this is mainly to future-proof our own learning as a team with new technology whilst taking advantage of the quicker workflow for the art team, especially with that added manpower I mentioned previously. Lumen is something in particularly that's exciting our art team.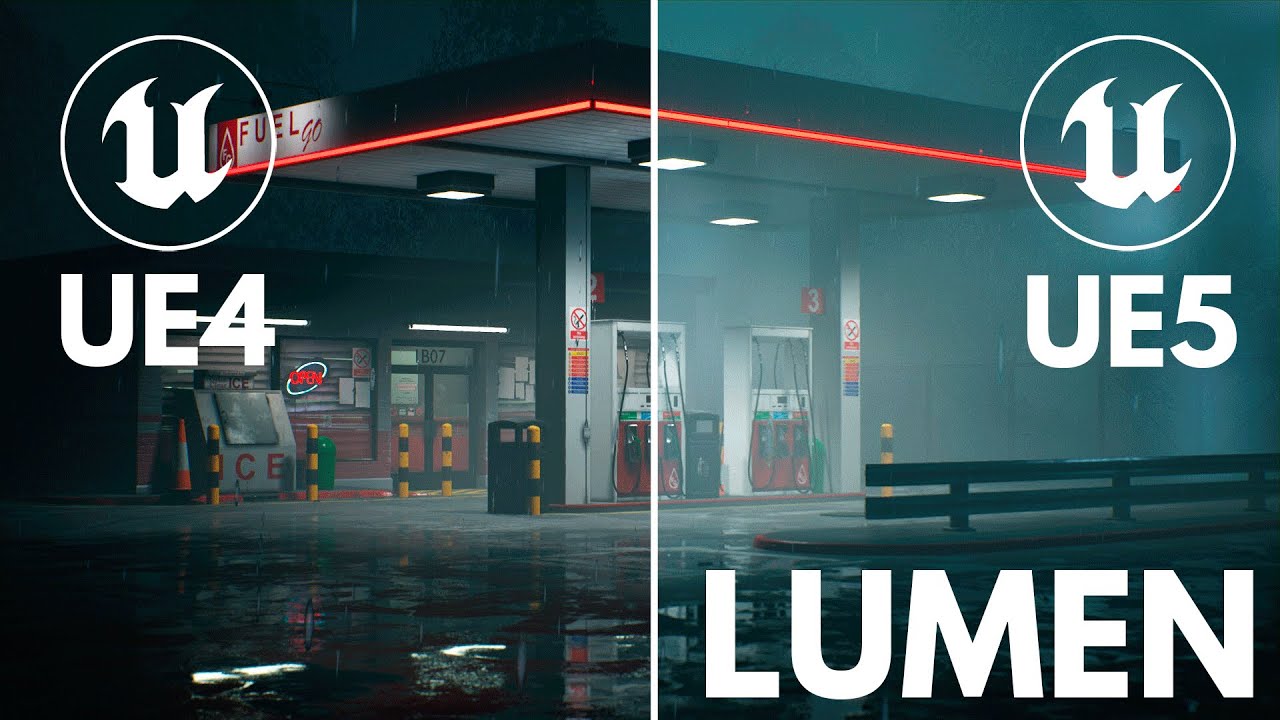 We have also totally reworked our production methodology after sitting down with the team and having honest conversations about what wasn't working for them, being the lifeblood of the studio their well-being comes first – always. The idea behind these changes is to become more sustainable as a team especially whilst everyone is working full-time jobs and does this in their free time.
At this current moment, we have completed some paper designs & a first draft for Revenant and the team is building tools, mechanics, blackouts & 3D/2D asset creation. Moving to Tortoise allows us to have so many more of the team in the editor which helps with the burden that was place of certain team members. Now, I mentioned sustainability before and this might seem controversial to some Muggles but we have purchased some tools & art assets to help save us time and get the game made quicker – I don't think any independent team in 2022 doesn't take advantage of this, it really is a tap-in.
As for what Revenant actually is it's an amalgamation of ideas & lessons learnt, but the idea of sustainability and working within creative limitations have been at the forefront of our minds. Revenant will take place in Britain and requires assets from the Victorian era, that's all, that's where the sustainability comes into it – using existing assets meaning less pressure on the team. That's as much as I am willing to reveal for now.
See you on the other side.
Mark Gregory (@markgregory_)