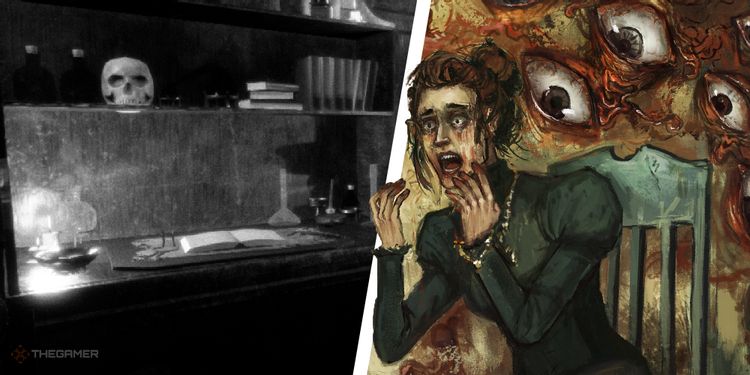 To coincide with the Necropolis Suite trailer reveal, Mark Gregory and Stuart Ralphson sat down with thegamer.com to discuss what we're creating here at Freesphere.
The reveal trailer and interview can be watched and read over at thegamer.com. If you really want to know what's happening inside the Necropolis Suite then read this now.
Also, our Steam page is now live and you can now Wishlist the game!